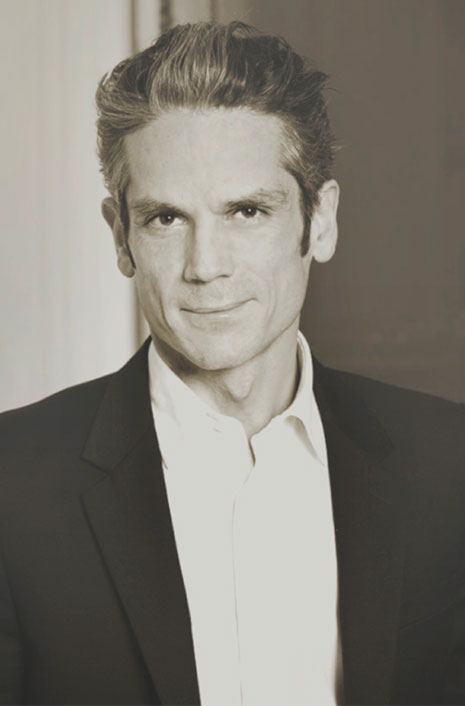 Hugo Lévy
After a degree in philosophy, a post-graduate degree in justice and litigation, and another in business litigation, Hugo Lévy was an associate at Soulez-Larivière & Associés for two years. He then joined Thierry Lévy, with whom he worked between 2010 to 2017.
During all those years, he developed and fine-tuned his understanding and practice of white collar crime, complex business litigation and intellectual property law. He also consistently committed to defending individuals against repressive legal instances.
He joined Courrégé Foreman as of December 2017.
Our flexible and reactive team is well recognized in the fields of business and criminal litigation for its very high level of services (Legal 500, Chambers, Best Lawyers, Décideurs...), its human scale and specific listening ability.
Complex litigation is our specialty.
READ MORE