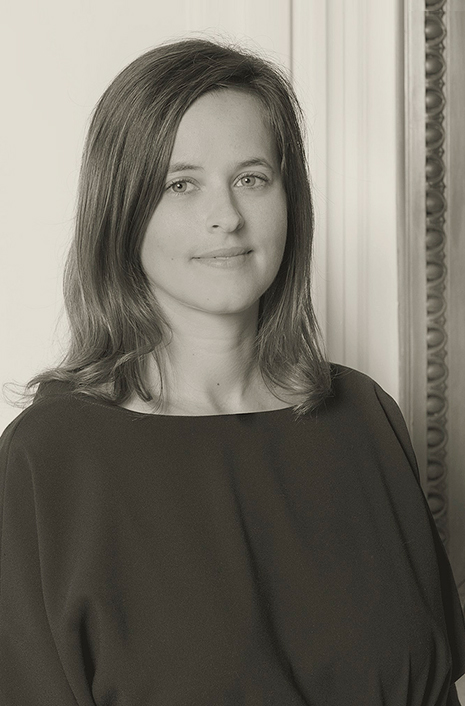 Sabrina
Delattre
After several years as a research and teaching assistant at the University Paris 1 Panthéon-Sorbonne, which were completed by a phD in comparative criminal law on the subject of preventive sentencing, Sabrina Delattre chose to pursue her career by becoming an associate lawyer at Courrégé Foreman.
Fluent in English, holder of a Master 2 degree in criminal law and criminal politics and a phD (doctorate in law), she is also an editorial secretary of the Revue de science criminelle et de droit pénal comparé and a member of the Association de recherches pénales européennes.
Our flexible and reactive team is well recognized in the fields of business and criminal litigation for its very high level of services (Legal 500, Chambers, Best Lawyers, Décideurs...), its human scale and specific listening ability.
Complex litigation is our specialty.
READ MORE