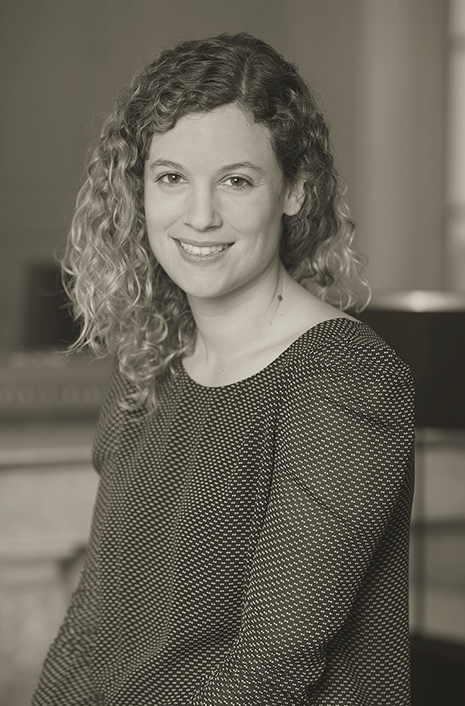 Aurélie
Girault
Aurélie Girault joined Courrégé Foreman as soon as it opened in 2014, after a training program at the Club Des Juristes and a noteworthy collaboration at Soulez-Larivière from 2009 to 2013.
She holds a university diploma in criminal science, a post graduate degree in criminal law and criminal science, a post graduate degree in general private law, notwithstanding an already sound experience, and is considered a very bright and talented young lawyer.
As a member of the Frateli association she sponsors promising young students from humble backgrounds.
Our flexible and reactive team is well recognized in the fields of business and criminal litigation for its very high level of services (Legal 500, Chambers, Best Lawyers, Décideurs...), its human scale and specific listening ability.
Complex litigation is our specialty.
READ MORE