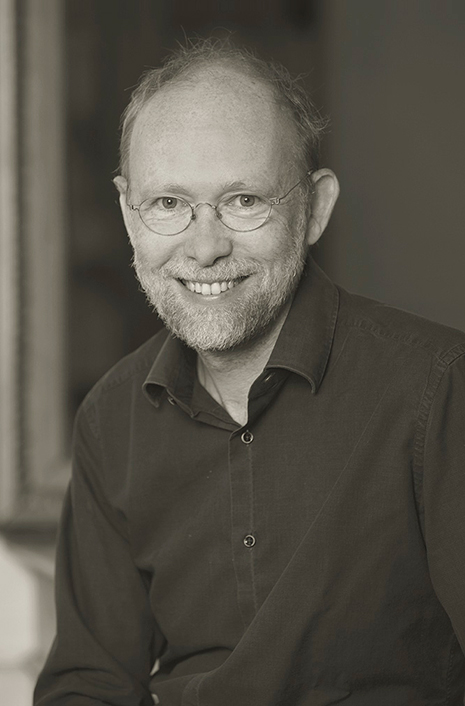 Simon
Foreman
After a master's degree in business law and a post graduate degree in international law, Simon Foreman was called to the Paris Bar in 1988. He joined Soulez-Larivière where he became a partner and worked until 2013. He opened Courrégé Foreman with Mauricia Courrégé in 2014.
Simon Foreman is passionate about law internationalization and mainly focuses on business and criminal cases. He has also been involved in numerous human rights cases. From 2006 to 2016 he chaired the French Coalition for the International Criminal Court and was appointed to the Commission nationale consultative des droits de l'homme in 2019.
Member of the American Bar Association and the French Arbitration Association, he was elected to the Air and Space Academy in 2009 and was designated Lawyer of the Year in aviation law four times over the last ten years by the American Best Lawyers site.
Simon Foreman est un excellent avocat, très reconnu dans les litiges relatifs à la responsabilité du fait des produits défectueux dans le domaine de l'aviation.
*
(
Legal 500
, 2020)
Simon Foreman draws ample praise for his "very calm" disposition, as well as being "good at analysis,
listening and giving very pertinent advice".
(
Chambers
, 2017)
One of France's foremost product liability defence lawyers, he is "hugely respected".
(
Who's Who Legal
, 2015)
* Simon Foreman is an excellent lawyer, very well recognized in the product liability litigation in the aviation sector.