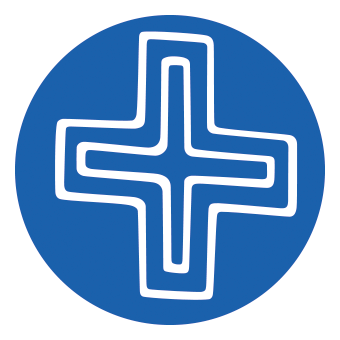 Public Health and liability
From the assessment of the risk-benefit ratio to the compliance of care to the state of the art, health care actors are constantly subject to obligations that may constitute a ground for their liability in the legal field.
Following several decades of health scandals, the health sector has become considerably more litigious, notably through class actions and the creation of "public health" prosecutor units. Public institutions, manufacturers and health professionals are now faced with a growing risk of lawsuits in an uncertain and constantly changing legal environment.

Mastering complex litigation is one of the firm's specialties. We are perfectly able to apprehend the most technical medical and pharmaceutical issues in order to build an efficient and specific legal strategy, from the expertise to the hearing, whatever the jurisdiction (criminal court, compensation litigation, disciplinary bodies). In this particular context, our specialized skills are valuable assets.

From offenses against persons (manslaughter and involuntary injury, endangerment, failure to assist) to breaches of probity (misappropriation of public funds, influence peddling, corruption), we have a recognized expertise in criminal health law and managing conflicts of interest.
Commercial disputes
company law
Preventing and handling pre-conflictual situations is always preferable to litigation.
Read more
Criminal litigation
white collar crime
We feel it inconceivable to be a lawyer today without also being a criminal law expert.
Read more
Industrial accidents
crises and catastrophes
We experienced it from the inside: our society not only wants to find out who bears responsibility but also wants culprits to blame.
Read more
Our lawyers have gained particular recognition in this area over the past 20 years.
Read more
Reactivity and quickness are the key words for protecting the reputations of companies and individuals in the digital era.
Read more
Intellectual property
rights
Intellectual property rights of individuals or companies are precious yet fragile assets that can only be protected by law.
Read more
Public Health
and liability
From the assessment of the risk-benefit ratio to the compliance of care to the state of the art, health care actors are constantly subject […]
Read more