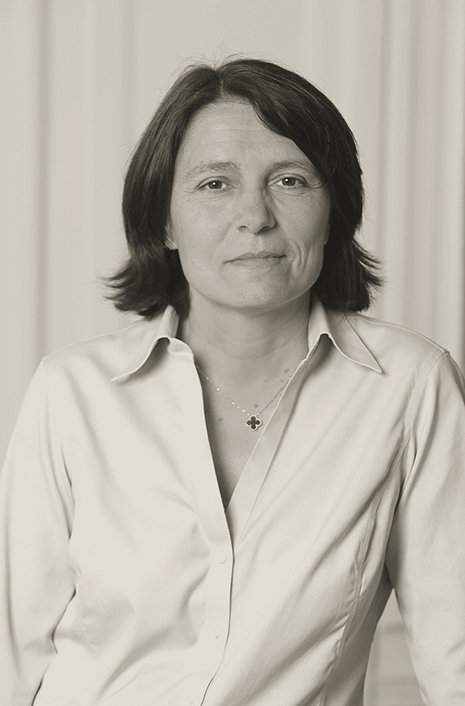 Mauricia
Courrégé
Mauricia Courrégé founded Courrégé Foreman in 2014 with Simon Foreman, after being a lawyer and then partner at Soulez-Larivière from 1992 to 2013.
A graduate from the Paris Institute of Political Studies, she also holds a post graduate degree in private law and her experience encompasses all the proficiency range of the firm.
Mauricia Courrégé is particularly recognized for her precision and persistance in preparing and handling cases down to the most technical specifics.
Mauricia Courrégé
Feedback
Clients describe her as "a very trustworthy lawyer," highlighting that she is also "very analytical and always to the point".
(Chambers, 2017)

"Responsive, trustworthy and extremely smart".
(Legal 500, 2017)