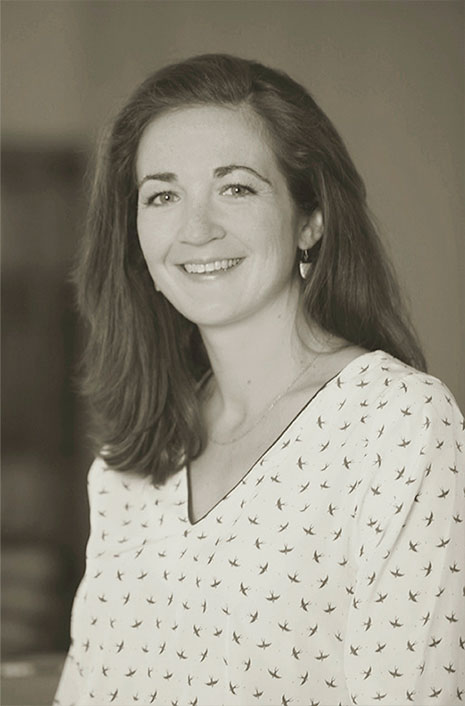 Domitille
Philippart
After obtaining a bachelor's degree in law at Durham University, a Master 1 in public law, and a post graduate degree in International Business from the Paris Institute of Political Studies, Domitille Philippart began working for prestigious firms.
Her experience in competition law at White & Case LLP and then at Salans, as well as her years of criminal law at Thierry Lévy and her activity at Soulez-Larivière from 2009 to 2013 led her to join Courrégé Foreman from the start.
From 2007 to 2008 she worked on rehabilitating convicts at the Fresnes prison, a program conducted by the Genepi association.
Our flexible and reactive team is well recognized in the fields of business and criminal litigation for its very high level of services (Legal 500, Chambers, Best Lawyers, Décideurs...), its human scale and specific listening ability.
Complex litigation is our specialty.
READ MORE