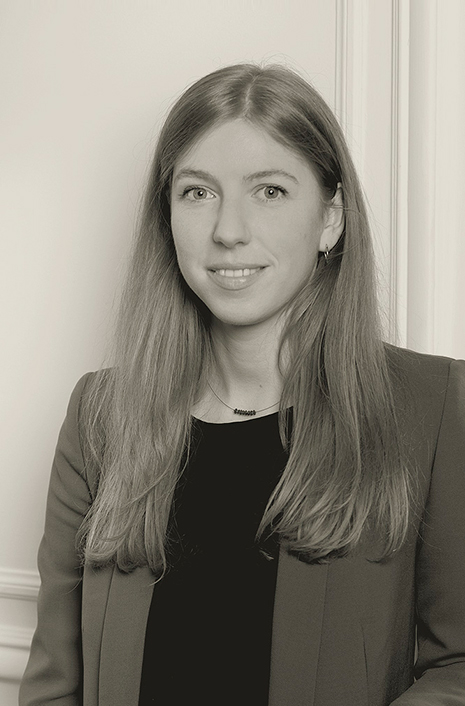 Iris
Urban
Before joining Courrégé Foreman as a lawyer in 2022, Iris Urban gained experience as an intern in law firms in Paris and Brussels. She also completed traineeships at the Legal Service of the European Commission and at the Federal Ministry of Justice in Berlin with the French liaison magistrate.
Iris holds an LL.M. in European Union law from the College of Europe (Bruges) and a master's degree in international business law (Global Business Law and Governance) from the University Paris I Panthéon-Sorbonne and Columbia Law School (New York). She graduated from the University of Cologne (Germany) and the University Paris I Panthéon-Sorbonne with a Bachelor (LL.B) in French and German law.
She works in French, English and German and is a member of the French-German Jurist Association (AJFA).
COURRÉGÉ FOREMAN
Feedback
One client lauds the team for its "strength in comprehending technical issues and translating them juridically", adding that the lawyers are particularly adept at handling cases "which require really precise analysis with significant added value"
*
(
Chambers
, 2020)
* Un client loue l'équipe pour sa « capacité à appréhender des problèmes techniques et les traduire juridiquement », ajoutant que les avocats sont particulièrement doués pour la gestion de dossiers « requérant une analyse extrêmement précise et à forte valeur ajoutée ».